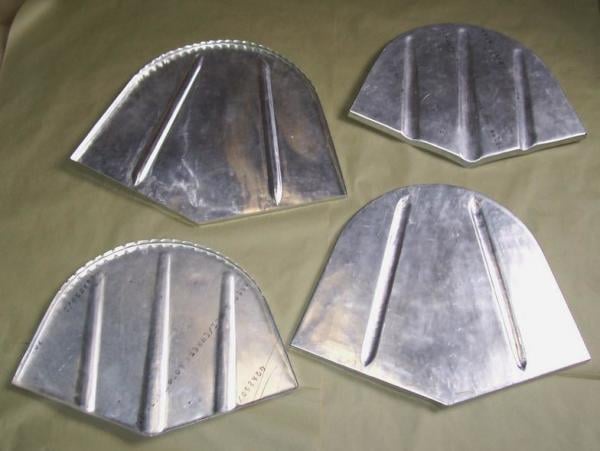 Sheet Metal Repair And Fabrication


If you need major or minor repairs, or component replacement. SD Air can repair or install factory parts. For older aircraft where parts are no longer available we can fabricate components such as cowlings, skin panels or bulkheads. SD Air has repaired and fabricated a wide variety of sheet metal structures for Cub's, Champs, T craft, Piper's, Cessna's, Navion's, T6's and more


Steel Tube, Fabric, Wood And More!
Factory Authorized Diamond Service Center.  


Steel tube, sheet metal fabrication


Fabric & wood restoration & repair. 


Contract maint. on airline, airfreight & flight schools


STC airframe & engine conversions 


Instrument panel upgrades to classics & antiques. 


Garmin & Aspen installations affiliated with  Green Mt. Avionics.
From jacking out a bend, or complete longeron replacement do to corrosion. We can help with your fuselage, stabilizer, gear leg or control surface repair.
Rejuvenation of old finish coats to patching holes.
Wood spar replacement or splices, the fabrication of truss ribs, plywood skin repairs or wing tip bow replacement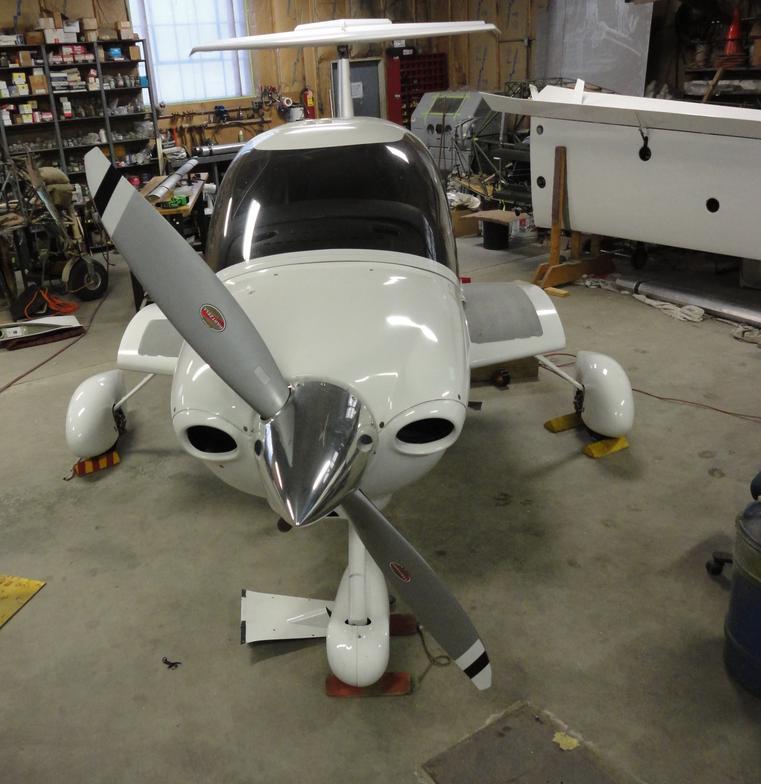 Factory Certified Diamond Service Center
SD Air Service is a Factory Authorized Diamond Service Center and Diamond parts source with factory trained personnel. We perform 50, 100, 200, 1000hr and Pre-purchase inspections, Service Bulletin compliance, general maintenance and repair. We also do specialty Diamond work such as canopy transparence replacement, air bag installations and G1000 Line Service. For all avionics work SD Air is affiliated with Green Mountain Avionics.